Private Health insurance for dentistry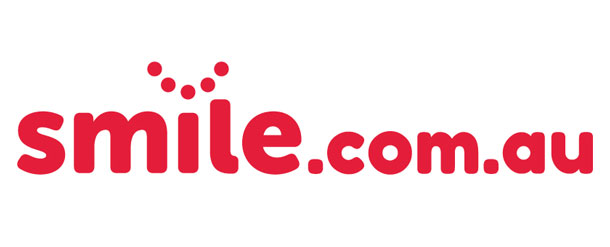 Dentistry and services such as Optometry, Physiotherapy and Chiropractic, are included under any 'extras' cover you choose in addition to hospital cover when taking out private health insurance.
Not all health funds are the same. Some will offer cover for a wider range of treatments and procedures than others. For any particular treatment, the percentage rebate varies between funds or even levels of cover with the same fund.
In addition, there is a group of Members' Own funds. They include established, well-known funds run as not-for-profit organisations, for the benefit of members not corporations or shareholders. Some of these funds are among the best known and it may come as a surprise to learn this is the way they operate.
Will there be a 'gap'?
Gap payments or out-of-pocket expenses are payable by you to your health provider and represent the difference between their fees and the rebate allowed by your fund level.
Be realistic about the treatment cover you are likely to require and do your research. Try this website for a good place to start: www.privatehealth.gov.au Often funds regard dental services to be either Dental, or Major Dental. You should understand what you are covered for.
The fine print
Many of the Members' Own group offer 'no excess' hospital cover which means one less thing to worry about if/when hospital admission is required. This may be the sort of peace of mind that members appreciate.
And most of these funds claim to offer generous rebates for 'Extras' such as dentistry, physiotherapy and optical etc. Being not-for-profit, they can achieve this without affecting the company 'bottom line'.